The best VPN for gaming should maintain a stable and responsive connection, and protect your privacy, whatever you get up to on the web. It should also bolster support for your favorite online services and offer the ability to keep using them wherever you travel. It should be simple and reliable enough not to interrupt your gaming sessions.
There are many VPNs out there, but only a few provide PC gamers with the level of security and speed we crave. The VPNs below will keep everything you do online private and won't get in the way of your gaming. Our favorite VPN for gaming so far is Surfshark. It has everything you want; it's affordable, easy to use, and allows for use on unlimited devices, while IPVanish offers the best value for those on a budget.
Throughout the year, I check out and test many different VPN services. From general use to online gaming, there are many types to pick from. I look for VPNs that provide the best overall PC gaming experience that won't strain your bank account or CPU. I factor in cost, performance, and features to determine the best VPNs, complete with rigorous testing and research, so you don't have to gamble with your privacy.
Getting the best VPN experience will cost you. Thankfully, the VPNs on this list with monthly or yearly subscriptions come at reasonable prices. Just be wary of free VPNs—you can almost be sure that some of your data will be tracked and sold to third parties, which defeats the purpose of a VPN. So be sure always to read the fine print.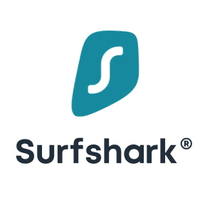 1. Surfshark - the best VPN for gaming
Surfshark is the best VPN for its performance, ease of use, affordability, and versatility. After all, it's one of the only VPNs I've tested to allow unlimited devices attached to a single account.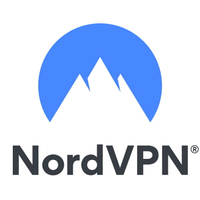 2. NordVPN - the best VPN for consistent upload speeds
As a close second, NordVPN is worth your time and money if upload speed is the most important thing to you while connected to a VPN connection. It offers close to un-VPN'd download speeds and the highest upload speeds I've tested.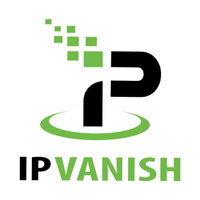 3. IPVanish - the best value VPN for gaming
If value for money is the most important things when you're shopping for a VPN, then IPVanish is a great shout. It isn't as fully featured as some of the more expensive options, but you get free encrypted storage baked into the package, too.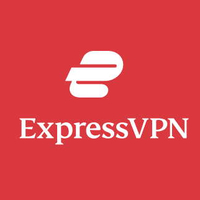 4. ExpressVPN - the best VPN for the global community
It may be coming in at number four, but ExpressVPN is still a great service. It may not have offered the most competitive download and upload performance when I last tested it, but it's one of the most wide-reaching with servers in 94 countries worldwide,
I would say just to be wary of free VPNs unless you're absolutely sure how your data is being processed and where it will end up. They can be a handy alternative for just getting a quick look at how something looks from a different region but will generally also have the biggest impact on just how fast your connection is.