It's March, which means many of us will soon turn our clocks forward and lose an hour of sleep just so the sun can hang around later. Feels like our schedules are always revolving around the sun, doesn't it? So annoying.
Anyway, here's what we're excited to play and see this month. For a more comprehensive list of games coming this month and year, head to our guide to 2023's new games.
Upcoming PC beta tests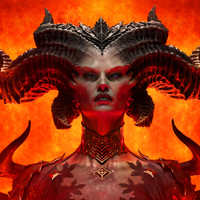 Diablo 4 betas | March 17-20 (closed), March 24-27 (open)
The prologue and first act of Blizzard's grim action-RPG will be playable over these two weekend betas, and if you get a character up to level 20 you'll unlock cosmetics for the full game when it comes out in June. (Fingers crossed.)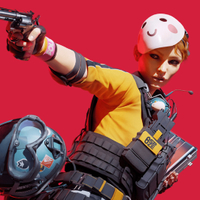 The Finals closed beta | March 7-21
Our most anticipated multiplayer FPS of 2023 is holding an opt-in closed beta this month. We've been hearing about The Finals' destruction tech for a while, and it's finally time to see it for ourselves. First test? Firing an RPG at my feet to make a quick door.
March releases we're looking forward to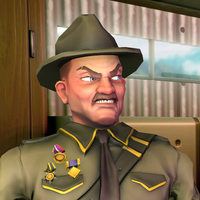 One Military Camp | March 2 (early access)
This non-violent military game puts you in charge of a military base. Train your soldiers into elite fighters, expand your camp, manage supplies and logistics, and send troops to (off-screen) missions in wee little helicopters.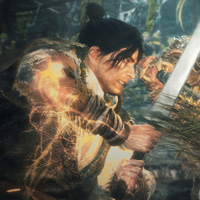 Wo Long: Fallen Dynasty | March 3
A new action RPG from the makers of Nioh 2, the best Souls-style game not made by FromSoftware. This one's set in "a dark fantasy version of the Later Han Dynasty."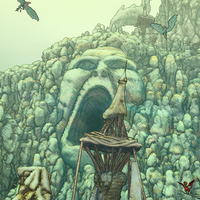 Clash: Artifacts of Chaos | March 9
ACE Team's punchy soulslike looks as weird as any of its games. You fight warthogs and hopping goblins in barrels, and when you die you come back as a wooden ghost in a world repopulated with wooden enemies.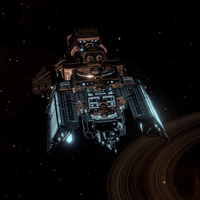 Stellaris: First Contact | March 14
This story pack feels a bit pricey at $15, but the concept is pretty intriguing: First Contact adds pre-spaceflight origins to the space strategy and lets you encounter civilizations who haven't developed FTL technology yet.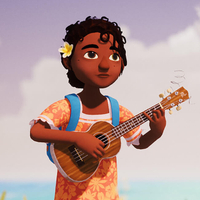 Tchia | March 21
A gorgeous open world adventure with exploration, clever minigames, and some truly wondrous traversal systems. It's based on the real world island of New Caledonia.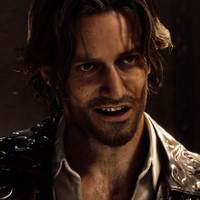 Resident Evil 4 Remake | March 24
Capcom's latest trailer for RE4 Remake seemed to imply it hasn't cut a damn thing from the original game. Knife-fighting Krauser, Leon doing suplexes, the island's big helicopter action setpiece… the king is back.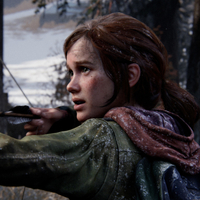 The Last of Us Part 1 | March 28
The PlayStation exclusive made it to HBO before making it to the PC, but better late than never, right?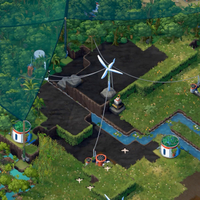 Terra Nil | March 28
A "reverse city builder" strategy game where you restore nature to a barren wasteland with ecological tech, then remove all traces of the machines you've built. Tranquil and soothing, but not without some real challenges.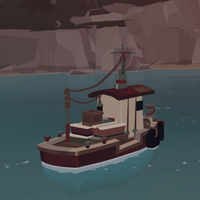 Dredge | March 30
Blends chilled-out fishing with Lovecraftian horror. Take your little boat from island to island, casting a line for fish and sometimes pulling up mutated horrors and the stuff of nightmares. Find relics, upgrade your ship, and try not to lose your mind to madness.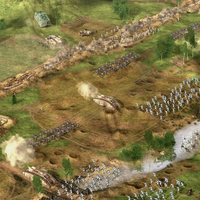 The Great War: Western Front | March 30
Described as "the definitive WW1 strategy game," The Great War asks player to conduct the action from both the macro and micro, directing garrisons into conflict from a hex-based war map and then fighting those battles in a real-time.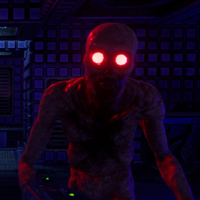 System Shock | March TBD
The game that inspired the game that inspired BioShock, and gave us an all-time great villain in evil AI Shodan, finally returns with less-clunky controls and shinier graphics.
March gaming events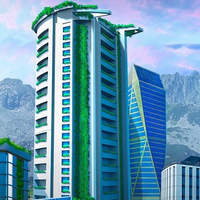 Paradox announcements | March 6
The developers of Cities: Skylines and BattleTech will be announcing new games during a Paradox livestream (Twitch) on March 6 at 9 am PT. There'll be other stuff, too, but no Vampire The Masquerade – Bloodlines 2 news, we're told. Sorry, draculas. 🧛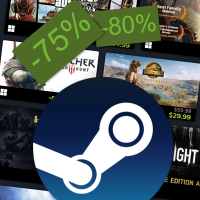 Steam Spring Sale | March 16
This week-long sale will fill a gap between February's Mystery Fest and April's Puzzle Fest with a variety of genre-blind discounts that old dudes will tell you aren't as good as the discounts used to be.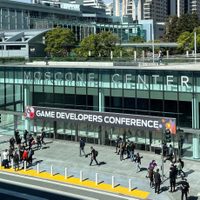 GDC 2023 | March 20-24
The annual Game Developers Conference in San Francisco sees some of gaming's biggest names come together to talk shop, and we'll be there as usual to find out what's on their minds. We expect AI to be a big topic this year.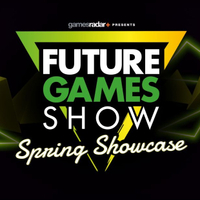 Future Games Show Spring Showcase | March 23
The next livestream event from our friends at GamesRadar+ will include "over an hour of exciting new trailers, announcements, developer interviews." You'll be able to catch it on Twitch and YouTube—more details here.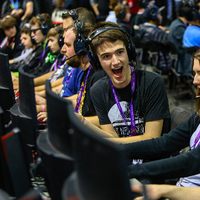 PAX East | March 23-26, Boston
We don't typically see major gaming announcements out of PAX, but it's a fun event to attend, and there's a big PC gaming area and a tabletop freeplay library at this Boston edition.