At Sony's recent PlayStation Showcase the company announced it will hit us with its very own handheld game streaming device. The handheld will allow you to stream installed games from your PS5 directly to its 8-inch "HD" panel, though details other than that are a little hazy.
Known as project Q, it's still very early days for the as-yet-unnamed game streaming handheld. Right now the concept looks like it's essentially a PlayStation Dualsense controller stretched out to include a screen—which seems to have some super unnecessary 5mm+ bevels around the edge. Other than that, not many specs have been announced.
President & CEO Jim Ryan tells us it'll have "All of the buttons and features of the Dualsense wireless controller." That likely means haptic feedback, and adaptive triggers, though Sony's Project Q doesn't appear to have any additional paddle buttons attached to the back like that of the Steam Deck, as well as many other gaming handheld devices today.
It does look like it'll come in Sony's signature white and black PlayStation 5 colourway, at least. Whether there will be other colours available considering the wealth of options the Dualsense offers will be interesting to see.
Here's hoping the team is putting some extra effort into battery life, as that's one of our main issues with the Dualsense on our best gaming controllers guide. Besides, it'll need something much more resilient to deal with an 8-inch, "HD" screen, as Ryan calls it.
Perfect peripherals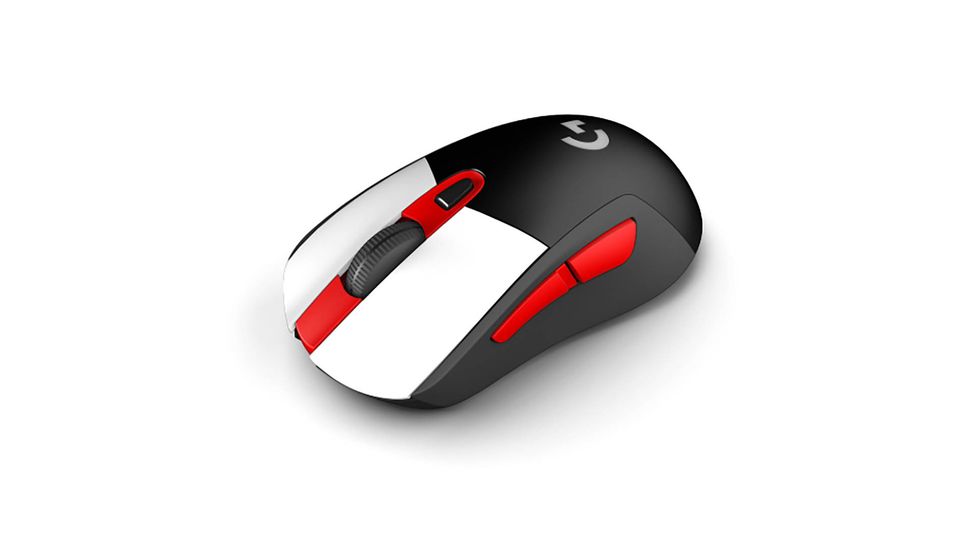 Best gaming mouse: the top rodents for gaming
Best gaming keyboard: your PC's best friend...
Best gaming headset: don't ignore in-game audio
Does that mean it's going to offer 1080p? I'm not entirely sure. HD would suggest it's only 720p, at least that's the implication in TV terminology.
Though my main question for Sony is… why? When you're already in the house using the same Wi-Fi as your PlayStation 5 anyway, why do you need a separate streaming device? My main reason for wanting a handheld is so I can play games on the sofa, but I already play PlayStation from the comfort of my sofa.
Whatever. For now, we know that Project Q won't be able to stream PSVR 2 games, or VR of any kind from the smallprint on last night's stream.
Project Q is coming "later this year", though we can only speculate on pricing. $80+ is our hopeful guess, but I'm going to bet on more.