Street Fighter 6 and Diablo 4 make for an interesting pairing to start June: One's all color, the other's all gloom. Maybe the decision to play one or the other is a good personality test? Are you more Ryu or Nephalem?
Also coming this month: An exciting new horror game set in a World War I bunker and a romantic murder mystery set in an alternative Victorian London. (I'm not sure what playing either or both of those games says about you.)
For a full picture of the year in PC gaming, check out our complete guide to 2023's new games. And expect a bunch of additions to be made to that list as announcements pour in from the various summer showcases this month, including our own PC Gaming Show on June 11—more on all that below.
June gaming showcases
E3 might be dead, but the month of June still exists, and that's enough to keep the summer showcases going. Sony fired first with its event in May, but the rest of the shows are happening this month, including livestreams from Xbox and Ubisoft, a big Starfield show, and the return of PC Gamer's own PC Gaming Show. Here's the full schedule of summer gaming showcases.
June's big PC release dates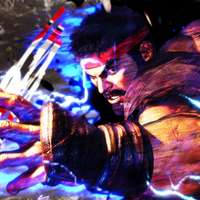 Street Fighter 6 | June 2
Hooray: The new Street Fighter game is good, with smart features for newcomers, a fun, goofy new story mode, and a strong foundation for online competition.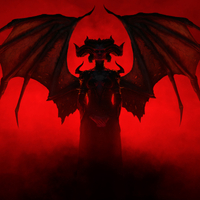 Diablo 4 | June 6
Diablo 4 is kind of already out: owners of the special editions can start playing now. It's getting rave reviews from critics elsewhere, while our verdict is still being formed—it's fun, but the live service stuff is a definite turn off.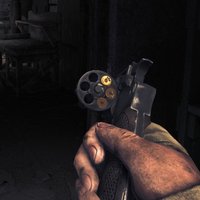 Amnesia: The Bunker | June 6
The first of the Amnesia horror games to include a gun. But there's only one, and you have to load bullets one by one, and shooting the monster? That just makes it mad. Read more in Morgan's preview.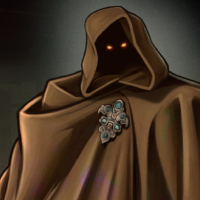 Mask of the Rose | June 8
The makers of Sunless Skies return us to Fallen London for a chance at romance in this dating sim murder mystery. "Seek love, for yourself or your friends. Help a murdered man find justice. And watch out for the bats."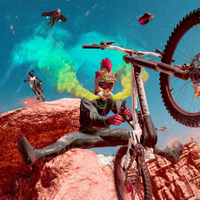 Riders Republic (Steam release) | June 8
Finally, a state for riders, governed by riders. This is Ubisoft's open world extreme sports playground, which is already out on the Epic Games Store, but is now releasing on Steam. We reviewed it in 2021 and liked it.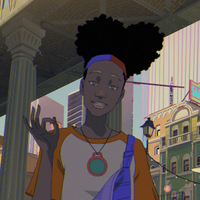 Harmony: The Fall of Reverie | June 8
A new narrative adventure game from the makers of Life is Strange. You'll play as a clairvoyant woman, but not just in the sense that she can guess the lottery numbers—she controls the fate of humanity. As usual, cool powers come with uncool responsibility.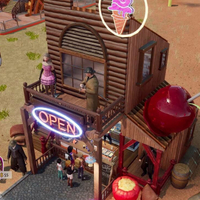 Park Beyond | June 16
The theme park sim is one of the great staples of PC gaming. Here's a new one from the Tropico devs which promises the ability to design "mind-twisting theme parks" that couldn't exist within the bounds of the real world's boring laws of physics.
More games releasing in June